Lin's Garden Restaurant
175 4th Ave, Brooklyn, NY 11217
Order now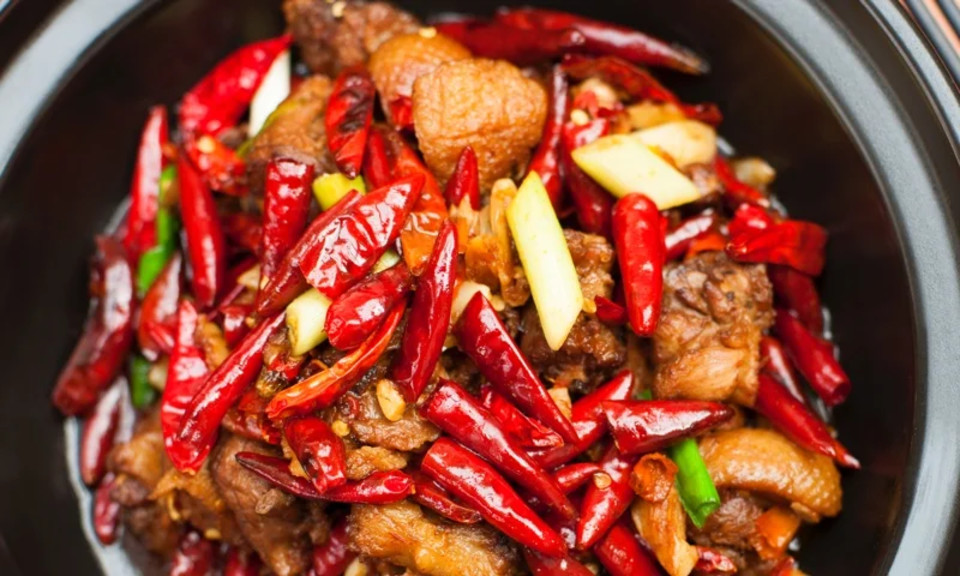 Megan
Very fast delivery and order was exactly how we ordered. Delicious food too!
Dahlia
I love Lins. It's my go-to Chinese food spot
Anlimah
Great food, speedy delivery.
Karl
consistent - use them often
Judy
Good food. Large portions
Paulo
Extremely fast delivery. Delivery person brought change for the tip as I noted in instructions. The food was great and reasonably priced. Beef and broccoli, chicken fried rice, wonton soup, and spring rolls were all very good.
Mark
very good food with generous portions.. I don't eat a lot, so I got a lot of meals out of my order (quart chicken with scallions, quart chicken rice soup). Good for when your immune system is down, i recommend. :)
K
Food was good, tasty, delivery fast and price was good. Really appreciated the choice in size between pint and quart.
Diane
They were generous with the veggies in each dish and not as great as other places. Delivery arrived super quickly.
Zainub
Really great food once I got it, thanks for being so kind and awesome with delivery on this! Will order again!
About us
Asian, Chinese, Dinner, Lunch Specials
Today

Delivery: 11:15 AM - 8:00 PM

Takeout: 11:15 AM - 8:00 PM

Delivery

Monday:

11:15 AM - 8:00 PM

Tuesday:

11:15 AM - 8:00 PM

Wednesday:

11:15 AM - 8:00 PM

Thursday:

11:15 AM - 8:00 PM

Friday:

11:15 AM - 9:00 PM

Saturday:

11:15 AM - 9:00 PM

Sunday:

12:00 PM - 8:00 PM

Takeout

Monday:

11:15 AM - 8:00 PM

Tuesday:

11:15 AM - 8:00 PM

Wednesday:

11:15 AM - 8:00 PM

Thursday:

11:15 AM - 8:00 PM

Friday:

11:15 AM - 9:00 PM

Saturday:

11:15 AM - 9:00 PM

Sunday:

12:00 PM - 8:00 PM